KANSAS CITY NON-EMERGENCY WHEELCHAIR & STRETCHER TRANSPORT
24/7 Wheelchair & Stretcher Transportation
We take pride in each and every wheelchair and stretcher transportation trip. Your safety and comfortability are our top priorities. Whether you need a ride around Kansas City, or long distance transportation, we are the trusted choice for non- Emergency Wheel Chair and Stretcher Transportation.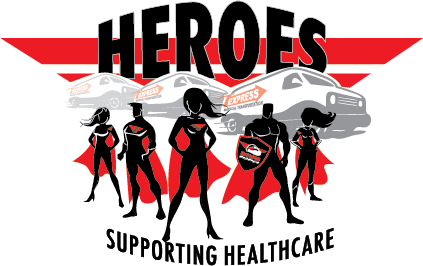 An ISOLATED portion of our fleet & drivers have been designated for exclusive transportation of COVID-19 patients.

Wheelchair & Stretcher Transportation
Express Medical Transportation Inc. is the most trusted non-emergency medical transportation company in the Kansas City Area.

We provide non-emergency transportation services for wheelchair, stretcher and bariatric individuals throughout the greater Kansas City area and surrounding states.

NON-EMERGENCY MEDICAL TRANSPORTATION SERVICES

Our non-emergency medical wheelchair transportation is for individuals who are mobility limited or disabled and in need of transportation for personal events, appointments, hospital discharges.

We offer non-emergency medical stretcher transportation for clients that are unable to sit upright for medical or comfort reasons. We maintain a fleet of customized vans which have been specially modified to hold stretchers.

Bariatric Stretcher non-emergency medical transportation is available to accommodate individuals weighing 500+ pounds. Our bariatric equipment is made by Stryker, one of the most durable manufactures in the country.

Our ambulatory services are designed for individuals who can walk or transfer safety to a passenger vehicle. We utilize passenger vehicles with slight modifications to provide ambulatory transportation services


Express Medical Transportation understands that it is in the best interest of our community that COVID-19 patients have transportation to where specific healthcare and capacity are available.
For this reason, we have dedicated a portion of our fleet to be used exclusive for coronavirus patient transportation.

Express Medical Transport Services provides high quality long distance non-emergency medical transportation services.
We are committed to providing comfortable, reliable and affordable long distance non emergency medical transport to its valued customers.

What is your facility's evacuation plan?
Express Medical Transportation specialized in 24/7 facility evacuations.
Empress Medical Transportation provides a plan of action for hospital and nursing facilities to evacuate and relocate residents and staff to an alternate care facility.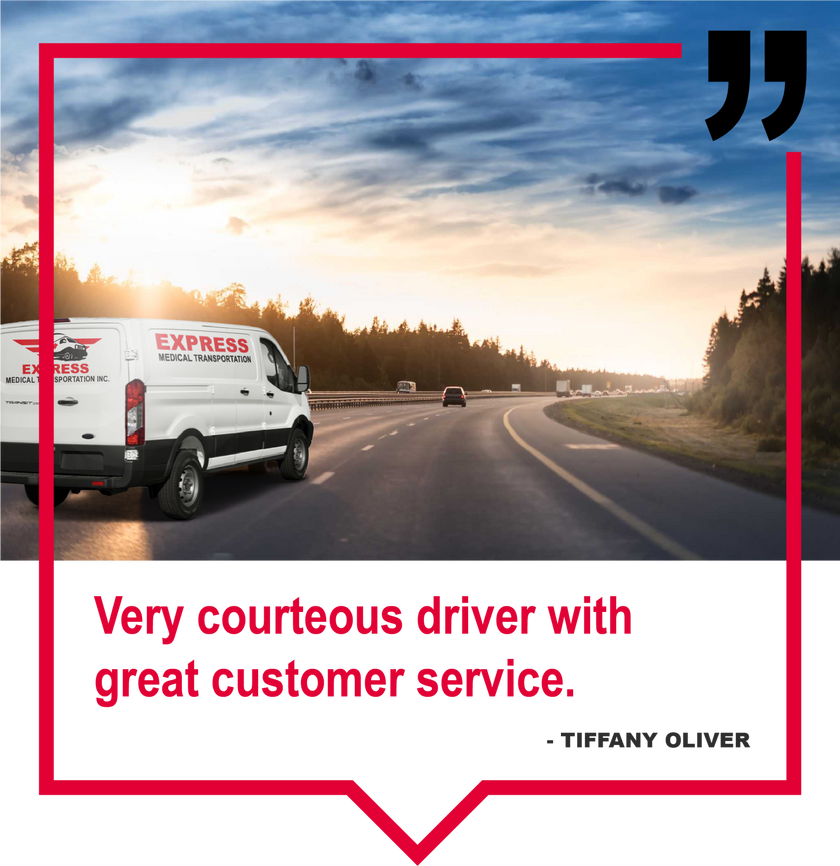 Great customer service and friendly staff. My family feels comfortable with our loved ones using express! Will use them again and recommend to friends! Very safe and take all safety precautions.
Great service, the drivers were so friendly. Kristen did a great job helping me. I love this place and I would recommend them to all my friends. They also transport covid patients which no other transportation company offers in the area. Not to mention it is a women run company. Highly recommend.
Very Courteous driver with great customer service. Helped my grandma feel very comfortable while transporting to her doctor appointment. Will definitely recommend!!
I must say express medical transportation is a great company they drivers are very great my mom love they service keep up the good work.
Ridden With Us? Please Leave A Review. CLICK HERE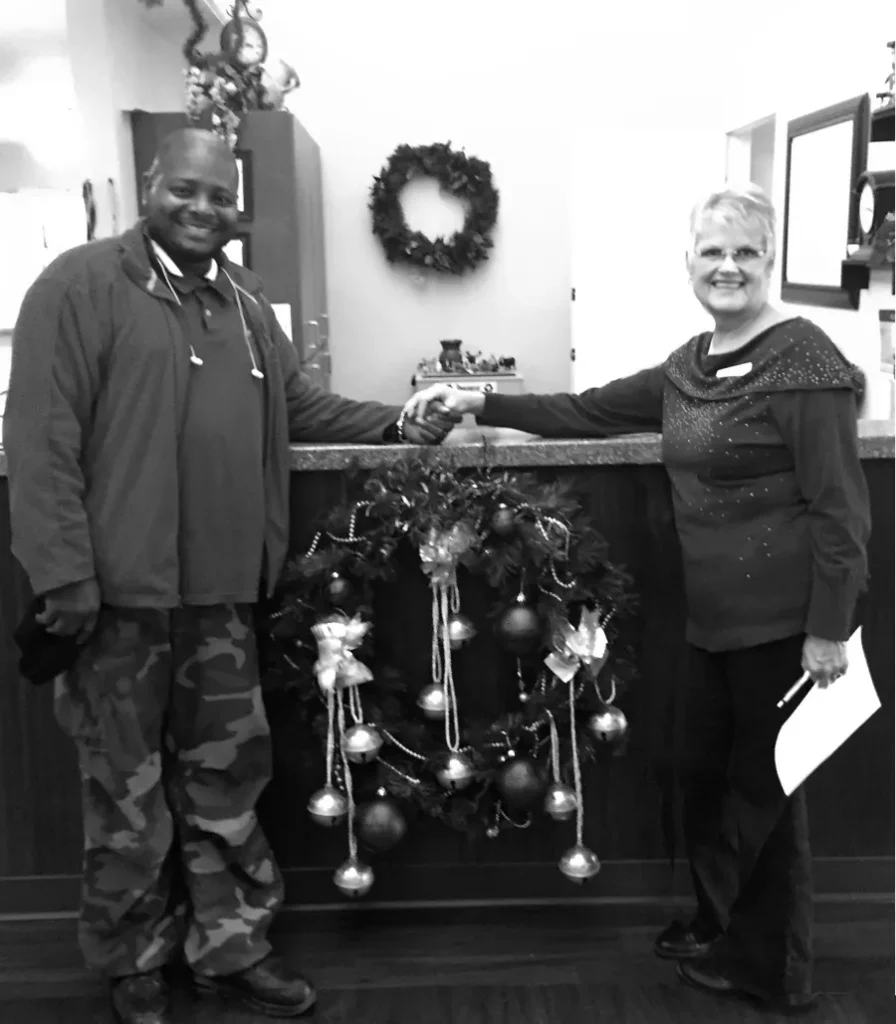 TRANSPORTATION CAPABILITIES
TRANSPORTATION FEATURES
Follow us on Facebook to keep up with the latest Express Medical Transportation updates in procedure.