Always looking for friendly
non-emergency wheelchair & stretcher transport drivers
(No Felonies, Assaults, theft, sexual assaults, if you are charged with anything please do not apply.)
Responsibilities: Professional, reliable and flexible drivers to help provide superior door to door service transporting patients to and from hospitals, nursing homes and medical facilities. Drivers who apply should be committed to providing the best experience possible for our customers.
Shifts:
FULL and PART TIME day drivers
PART TIME night drivers.
Qualifications:
  Pre-employment drug testing (we are a drug free company)
 Must Pass a Criminal background test and A FBI background check.(No Felonies, Assaults, theft, sexual assaults, if you are charged with anything please do not apply.
 We are a weapon free company. This applies to all employees even if the employee is licensed to carry a firearm or weapon.
 All that apply will have training that includes: Adapts/Passenger Assistance & Customer Service, Defensive Driving Training, Oxygen training and safety. Training includes riding with another driver.
 Must be 25 years old, a complete MVR is required at the time of your interview if called.
 At least two years verifiable employment
 MUST be able to read a map and know your way around the Greater Kansas City Area
  After you establish trust within the company you might be able to take the van home.
 Required education: High school or equivalent
 Follows all traffic laws and standard safety practices, including but not limited to daily safety/maintenance checks, tying down wheelchairs, securing safety belts, driving at speeds that are legal & appropriate for the situation, assuring that patients always receive necessary supervision
 We are committed to diversity and equality in all of its operations and is proud to be an Equal Opportunity Employer (EOE). We consider all applications for employment, promotion or transfer, regardless of age, race, religion, color, sex, nationality, or any other category protected by law.
To apply call: 816-503-6545
About Wheelchair Transports
Our wheelchair transportation is for individuals in need of transportation to a medical appointment, a discharge or for disabled individuals. It is crucial to make sure we see that the passenger is assisted door-through-door. This means we will help them out of the facility, into the vehicle, and through the doors of their destination. Our drivers need to make sure they are prepared to offer the below transportation services.
Bariatric Stretcher Transport
Non-Emergency Medical Transport
Non-Emergency Medical
Transport Matters
We offer compassionate non-emergency transport service to those who are in need of wheelchair assistance. When it comes to wheelchair transportation, our team needs to be prepared to provide quality care. It is our job to make sure the passenger feels safe and comfortable during their trip transport. They are entrusting us with their safety.

We are always looking for reliable drivers for our non-emergency & wheelchair transport team to assist patients to & from nursing homes & medical facilities.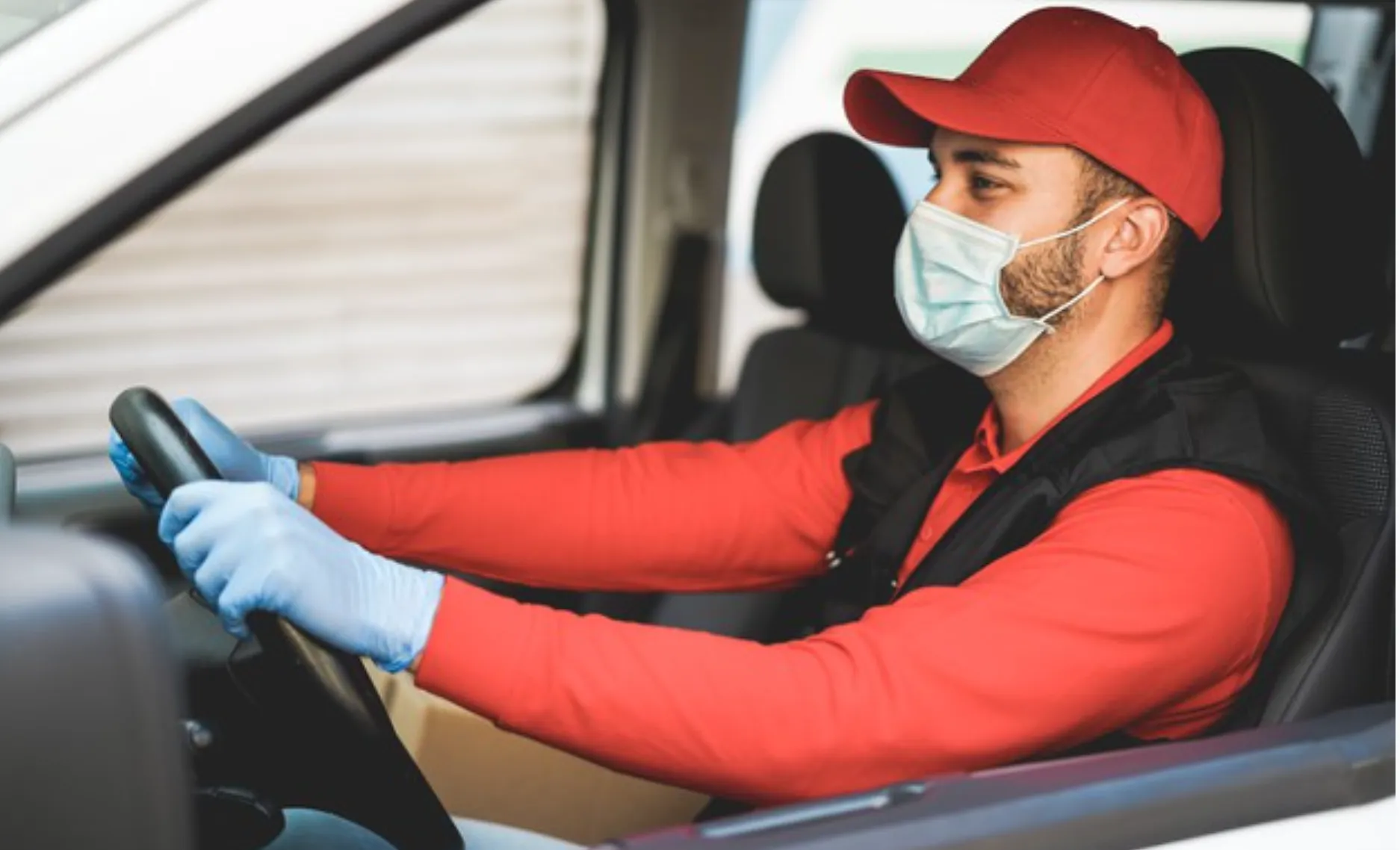 © All Rights Reserved. Created, Design and Maintained By HJ Design, Inc. Pleasant Valley Mo /Kansas City