ABOUT EXPRESS MEDICAL TRANSPORTATION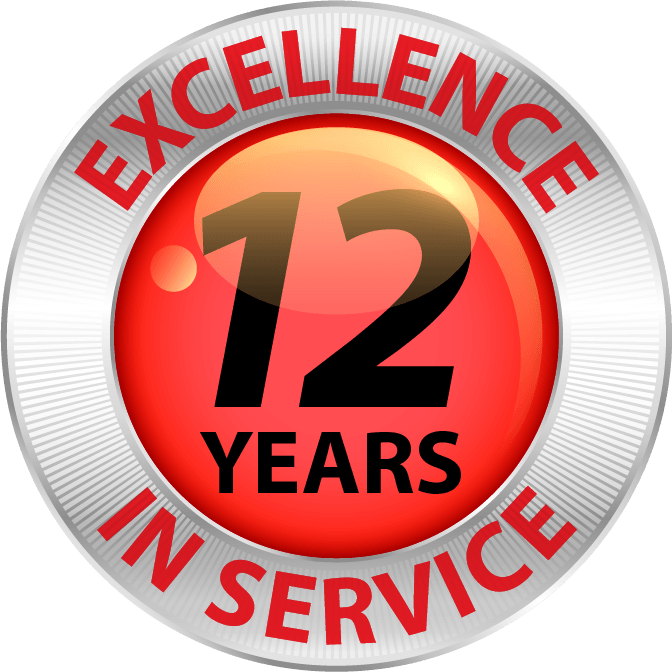 We believe that the most important elements for a medical transportation company are trust and safety, and we strive to operate every day based on those elements we value.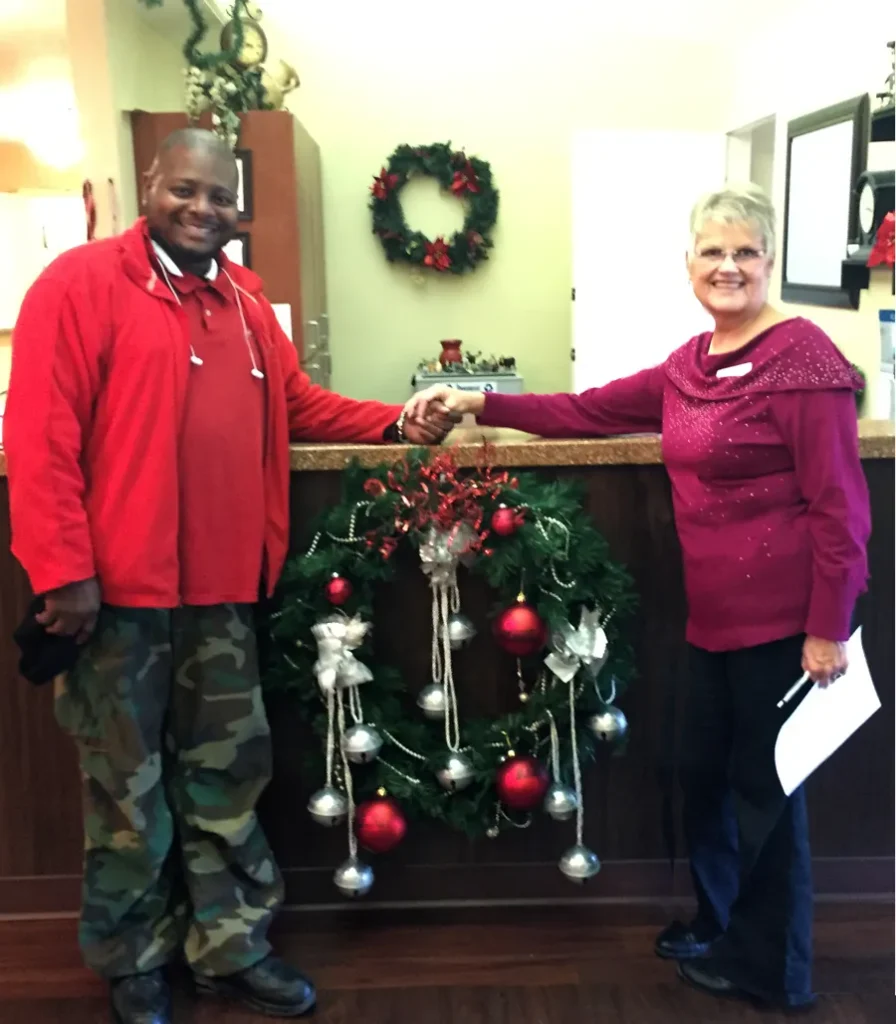 Express Medical Transportation was founded by Michel and Kristin Ziade. They employed medical transportation companies at nursing home facilities for 15 years. Taking their knowledge and skills of what is expected from a transportation company, Michel and Kristin started their own company.
Express Medical Transportation offers exceptional Non-Emergency Medical Transportation including Local and Long-Distance Wheelchair, Stretcher & Bariatric Transportations.
Our staff can assist with or maintain all medical equipment the client requires at bedside during the transportation. If the equipment needs to be moved with the client upon arrival, our staff ensures that the equipment safely reaches its destination with the client.
With over 10 years of excellent healthcare transportation service experience, we are the most trusted non-emergency medical transportation company in the Kansas City metro area. Our goal is to maintain a high level of care for our clients throughout the transportation experience. The hospital transportation services that we offer are comprehensive encompassing thorough care throughout the entire transport process.
For more information about Express Medical Transportation
and the latest updates regarding safe, reliable transportation, visit our blog!
Transportation Made Easier
Getting to and from the hospital and any other destinations can be an aggravating and difficult experience for a loved one living with a crippling or other serious medical condition. Express Medical Transportation exists to make life easier for our clients and their families, so you know your loved one has reached the destination safely.

At Express Medical Transportation, we do everything within our power to ensure that your trip will be as comfortable and satisfying as possible. We provide prompt, courteous, and reliable transportation service.
A Tribute to Michel Ziade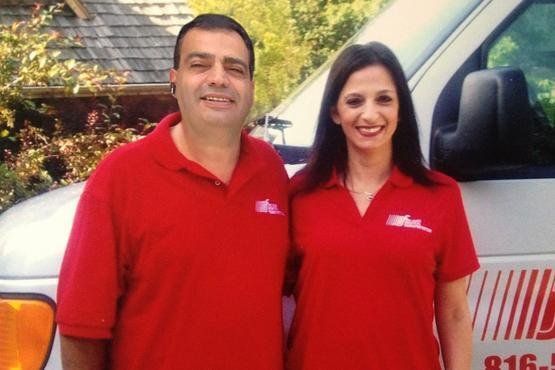 Co-founder of Express Medical Transportation
(Previously, First Class Medical Transportation)
No words can express our sadness at Michel's death or gratitude for the opportunity to know and work with him. He is greatly missed as a husband, executive and as a friend. Michel's humor, passion and energy are sources of motivation that enrich and improve our lives.